The Chrysler 300 limo is a full-size, magnificently outfitted and the best performing sedan manufactured by Chrysler. Since it first edition launched in the United Kingdom in the year 2005, this luxury limousine has become a great favorite with limo operators and hirers as well. With a bold appearance like Bentley Chrysler 300 Limousines look far more aesthetic than the standard or stretched Lincoln Town car limousines.  The growing practice of Chrysler 300 stretch limos has enabled the limousine industry to serve its customers at a new level.
The Chrysler 300 Limo's solid, sleek and bold lines are ideal for wedding and prom limo hire, and being a spacious limousine with 8-12 passengers carrying capacity, this exotic vehicle can be used for a bachelor or bachelorette party, and a wedding. When paired with a Bentley Mulsanne or BMW's executive saloon model, you can have the perfectly matching Bride and groom vehicles.
The awe inspiring presence of this luxurious  limousine adds value to the Prom season and is therefore a must for every prom attendee looking to ride in that special custom stretch limo. While giving 6 different choices in colors such as Bright Black, Brilliant Silver, Inferno red and Cool Vanilla, the Chrysler 300 limousines are always the best limo to rent for that impressive entrance, prom goers look forward to.
This limo also suits airport transfers, executive transport and can be great for nightclub and wine tours. That's why the Chrysler 300 limousines are what everyone wants to travel in. Their presence can turn heads, draw attention and so exceeds the Lincoln Town cars for sales and earns more revenue in every area they are offered for rental. These limos are an ultimate winner and a necessity for every professional limousine operator.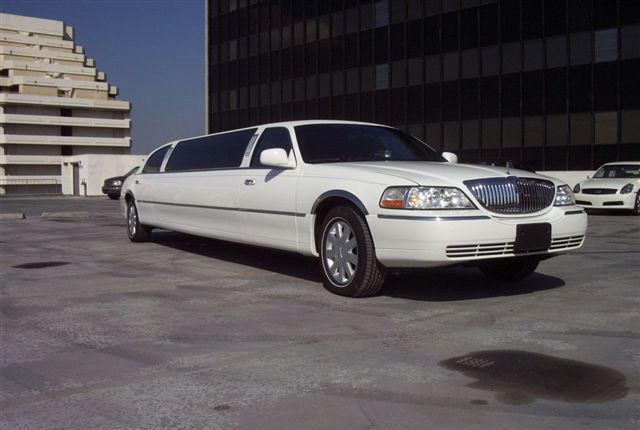 Be sure that Chrysler 300 limo is also manufactured in a right hand and left drive version for the European and UK market. This advantage makes the limousine the easiest sedans ever produced by Chrysler to own and rent, getting its parts is rather easy and definitely less expensive than ordering them from the USA and then waiting for their delivery.
Many innovative and versatile features are now incorporated into the base model of Chrysler 300 Limos by many stretch limo builders in the world. Big Limos has worked on many such projects and delivered stunning Chrysler 300 Stretched Limos catering to the specific needs of customers. The Chrysler 300 Limousine is by far one of the most well-liked, popular vehicles built among our valued clients. To learn more about its Chrysler 300 Stretched Limos Big Limos' custom limo sales gallery can be checked out online.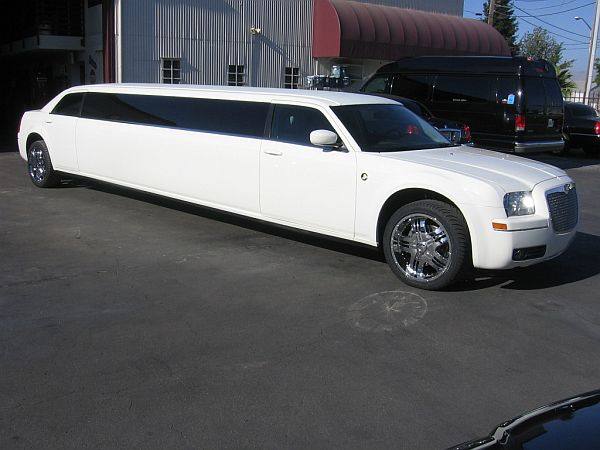 For more details, stay social with us on: Facebook, Twitter, Google+ and Pinterest